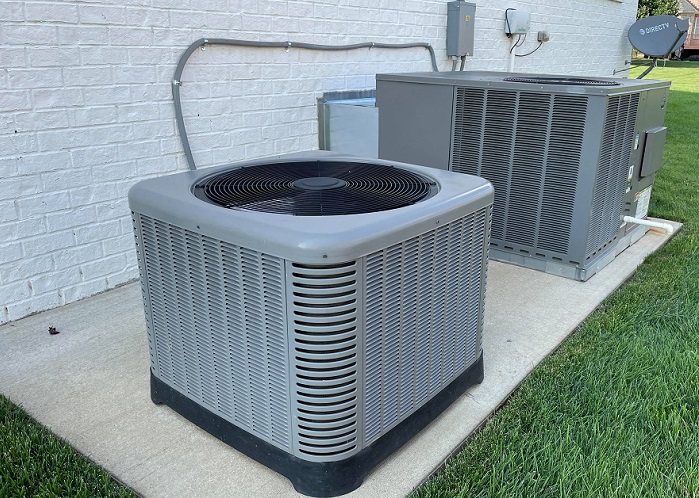 Whether you have a gas or electric furnace, central air in Fort Wayne or a mini-split system for cooling you likely have questions. Were going to spend the next few blogs answering some of the most frequently asked questions we get. Of course, if you dont see an answer to yours, call us or ask your technician while hes at your home.
Should I Choose a Gas or Electric Furnace?
There are a few things to consider as you look at a gas or electric furnace. If energy efficiency is the most important factor, gas is your best option. For homeowners on a tight budget, youll find that overall, the most cost-effective option is to stick with the type of unit you already have. However, it will cost you more to operate your electric furnace during its life. If you plan on being in your home for many more years, it may benefit you in the long run to convert to gas. On the other hand, if you never want to replace a furnace again, you may want to consider electric as they tend to last closer to 30 years compared to a gas furnace which last closer to 15.
Can I Add Central Air to My Fort Wayne Home?
There are many ways you can add central air to a Fort Wayne home. With the advancements in mini-split, or ductless, air conditioning, you can air condition your entire home without adding ducts. However, if you already have ductwork and want a traditional central air system, we can easily provide you with a free quote.
Will a New HVAC System Really Reduce My Energy Usage?
There are several factors that impact your energy usage and a few things you can do to reduce yours. If you have an older unit, a new heating and cooling system will reduce your energy usage if you choose one with a higher SEER rating. However, thats not the only way to reduce your energy usage. One of the lowest investment options to swap out your manual thermostat for a smart thermostat.
Were Here to Help
Our professionals provide five-star service on all installation, maintenance and repair needs related to heating and cooling in Fort Wayne. Call us to schedule an appointment or ask one of our experts your question. We can be reached at (260) 422-3534 or by filling out our contact form.