First-Class HVAC Replacement Services
When an HVAC system gets too old or damaged, repairs are no longer enough to restore the systems performance. The costs of constant repairs and increased maintenance add up, which means its no longer cost-effective to keep the system. Its time to replace it. If you need a new heating or cooling system then call Poormans Heating & Air. Weve been replacing HVAC systems since 1978. Our experienced technicians can help you choose the most suitable replacement system for your building.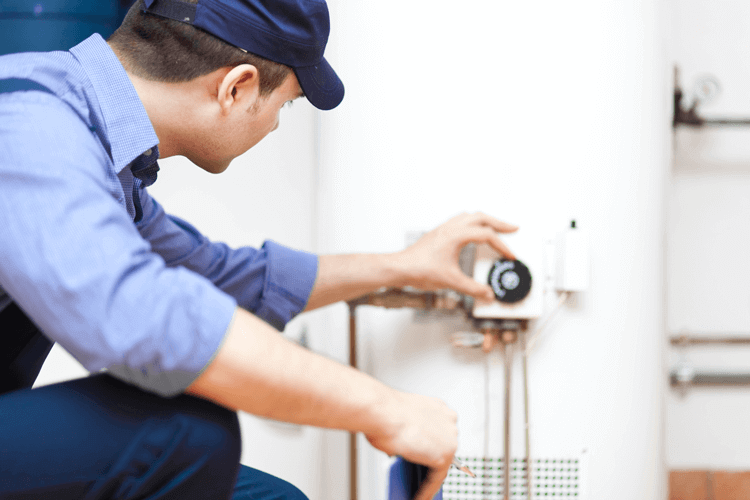 Why Choose Poormans Heating & Air?
We will perform your air conditioning or furnace replacement with skill and care. We pride ourselves in our careful attention to detail and excellent customer service. Our HVAC experts will design and install the best possible heating and cooling system for your needs. Proper HVAC sizing and installation is important if you want to save money and make your home comfortable and energy-efficient. You can rest easy knowing that you work with some of the most experienced HVAC technicians in the industry.
You can also choose from a wide range of heating and cooling options for your home. We offer:
Geothermal Heating
Natural Gas Furnaces
Air Conditioners
Heat Pumps
Boilers
Ductless Mini-Split Air Conditioners
In addition, we also offer a wide range of HVAC products that can improve your homes indoor air quality and energy efficiency.
Call Our Company Today!
In addition to our air conditioning and furnace replacement services, we can also perform emergency repairs and perform preventative maintenance. Poormans Heating & Air has decades of experience and well use this experience to make your HVAC replacement as smooth and hassle-free for you as possible. We will start and finish our work on time and do our best to minimize disruptions to your home. Well keep our workspaces clean, wear special footwear to protect your floor and protect your homes furniture from dust too. Call us at (260) 442-3534 to learn more about our services and products or to ask for an appointment.