POORMANS INTELLIGENT SERVICES
Transform your building data into intelligence, and that intelligence into actionable insights to optimize performance and business outcomes – to impact your bottom line.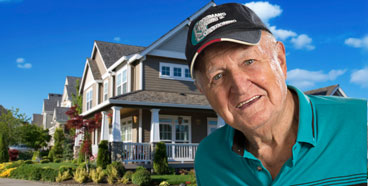 CUTTING-EDGE ENERGY SOLUTIONS
As an industry leader in HVAC equipment, controls, and services, Poormans Heating & Air provides cutting-edge energy solutions that will impact your business in ways you have never imagined. Your success is our goal. With industry-leading expertise, innovative equipment, and the latest technology, Poormans can help your business operate better than it ever has before. Our clients have found that they have the capacity to run smarter and more efficiently. To operate more sustainably and cleaner. To realize better outcomes and provide more for those who live and work in your environments.

HVAC for small and large buildings
Commercial chillers
Industrial cooling towers
Indoor air quality for offices and manufacturing spaces
Controls for small and large business spaces
BACKFLOW CERTIFICATION
In water supply systems, water is normally maintained at a significant pressure to enable water to flow from the tap, shower, or other fixture to ensure safe drinking water through cross-connection control. Our technicians are certified under the American Backflow Prevention Association.