Providing Indoor Comfort Solutions Since 1978

FURNACES
ac-heat-pumps.jpg
Get reliable, efficient heat when you need it with a natural gas furnace. We offer a number of different furnaces so whether you are looking for a variable-speed gas furnace, single- or two-stage heating, Poormans has you covered. Our selection of gas furnaces is guaranteed to keep your home warmer, your bills lower, and those winter months a little more enjoyable.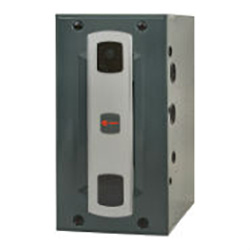 AIR CONDITIONING / HEAT PUMPS
With today's high cost of energy, it makes sense to replace your old air conditioner with an ultra-efficient Trane heat pump from Poormans Heating & Air. These heat pump units pull from the ground or outside air temperature to both heat and cool your home to perfection. A residential heat pump is reliable and provides year-round performance for total home comfort. Trane heat pumps are a great solution for your home comfort system no matter the weather. See your Green Team at Poormans Heating
& Air about a new Trane ultra efficient electric heat pump. It's the best of both worlds!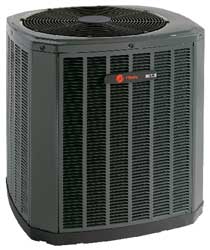 BOILERS
Boilers use hot water to heat your home. Hot water boilers distribute heat through small hot water pipes using a pump to heat baseboard, cast iron radiators, or radiant flooring systems. A steam boiler distributes steam through a network of pipes to heat the radiators in the home. Boilers, also known as hydronic heat systems, can run on gas, oil, electricity or alternative fuels such as wood pellets.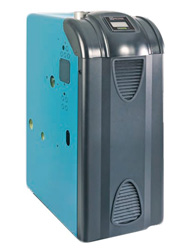 Hydronic heating systems will not spread dust and allergens through your home or dry out the air like forced air systems. High efficiency boilers and oil boilers (like a warm air furnace) usually require annual service, but a cast iron gas boiler can run for years with minimal maintenance. Whether it's high efficiency boilers, residential boilers, gas, oil or electric boilers, Poormans has the right option for you!
GEOTHERMAL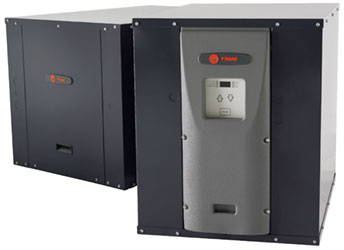 Geothermal heating and cooling uses the temperature of the earth underneath your home to provide clean, quiet heating and cooling. This process basically transports existing heating and cooling from beneath the ground through pipes into your home. The EPA has acknowledged geothermal systems as the most energy efficient and environmentally clean way to heat and cool the average home.
DUCTLESS MINI-SPLIT
These smaller systems are a good option for homes that do not have existing ductwork. This system can also be a good choice for room additions where extending the ductwork is not feasible. A Ductless Mini-Split has an outdoor compressor/condenser and an indoor air-handling unit.