Cooling and Heating Installation & Service Near You
Heating, cooling and ventilation all play important roles in keeping your home and business indoor spaces comfortable and healthy. Aside from ensuring that the right temperature, humidity and air quality are maintained, these systems also help secure your health as well as that of your assets. Needless to say, you need to work with a cooling and heating company that offers high-efficiency and high-rated HVAC systems and products, and performs reliable services.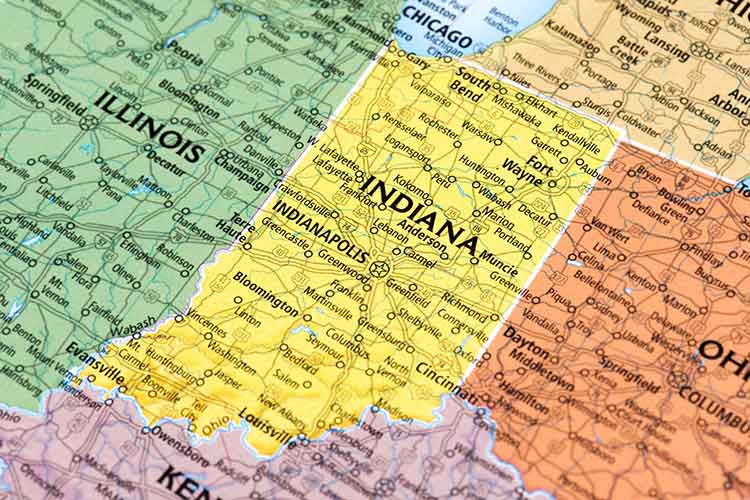 If you are looking for one such company in Indiana, then youve come to the right place. Poormans Heating & Air is the name you can trust for anything HVAC, from new installations to replacements and everything in between.
Areas We Serve
For over 40 years now, Poormans Heating & Air has been committed to serving home and business owners within a 45-mile radius of Fort Wayne. To fulfill this commitment, we deploy our certified HVAC technicians to attend to service requests from clients hailing from the following areas:
Columbia city
Warsaw
Albion
Kendallville
Angola
Ashley
Hamilton
Waterloo
Butler
Spencerville
Monroeville
Decatur
Berne
Bluffton
Warren
Ohio
Bryan
Paulding
Van Wert
Celina
So if youre looking for a heating and cooling company in these cities, you can count on Poormans Heating & Air to provide you with products and services that give the best bang for your buck!
How We Can Help You
Poormans Heating & Air offers a wide range of HVAC products and services. Our team can help you with the following:
Residential and commercial heating systems
Air conditioners
Furnaces
Water Heaters
Heat Pumps
Ductless Systems
Geothermal systems
Indoor air quality solutions
Plumbing services
Boilers
Steam systems, and many more!
Need a Reliable Cooling and Heating Company? Call Us Today!
Whether you need a new air conditioner or looking for ways to improve indoor air quality, Poormans Heating & Air has got you covered! Call us today at (260) 422-3534 to learn more about our products and services.