Expert Water Heater & Boiler Repairs and Preventative Maintenance
You can rely on Poormans Heating & Air for all of your water heater and boiler repair and maintenance needs. Our skilled technicians can help make your home comfortable and restore your HVAC system to good condition. We take pride in our timely and efficient service and in our attention to detail. We will carefully analyze your HVAC system, figure out whats wrong and fix it quickly. Were confident in the quality of our work, which is why why we offer strong warranties.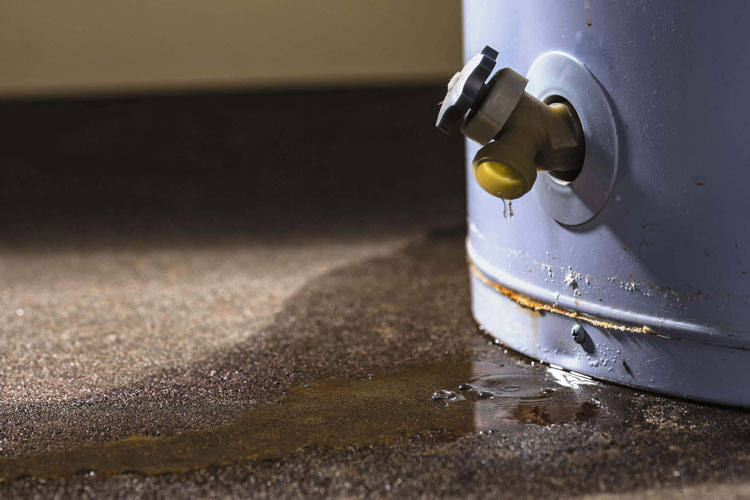 Why Choose Poormans Heating & Air for HVAC, Water Heater and Boiler Service?
We offer 24/7 emergency repair services. We understand that theres nothing worse than an HVAC breakdown in the middle of summer or winter. Fortunately, we are local experts in heater, air conditioning, water heater and boiler repair. We will restore your homes comfort levels and help reduce the risk of system breakdowns in the future. We can do this through our preventative maintenance services. Regular HVAC maintenance will improve your systems performance, increase its life span and make it more durable. You can save considerable amounts of money on repair costs and your energy bills.
The Importance of Preventative Maintenance
All HVAC systems require a certain amount of upkeep to maintain their performance and to preserve their life span. Our service agreements can reduce the risk of HVAC problems in the future. Our trained technicians will visit your home regularly and perform the necessary tuneups to your system. This costs significantly less than just waiting for a problem to develop in your system. We also increase our one year warranty on repairs to two years if you invest in our Peace of Mind maintenance plan.
Schedule Your Water Heater or Boiler Repair
If there is something wrong with your thermostat, air conditioning, furnace or boiler then give us a call as soon as possible. Well be there soon to make your heating and cooling worries go away. Our air conditioning and heater repair specialists can handle any kind of HVAC problem. Call us at (260) 442-3534 or fill out a quick form to learn more about our services and products or to ask for an appointment.