High Quality Water Heaters and Boilers From Poormans Heating & Air
Since 1978, Poormans Heating & Air has been offering high quality water heaters and boilers to local customers. As the leading heating and AC company in our local area, many homeowners trust us for all of their heating repair, maintenance replacement and installation needs. Our decades of experience allow us to handle any kind of heating problem. Since we've completed countless successful projects already, you can also rely on us to complete your HVAC project quickly and efficiently.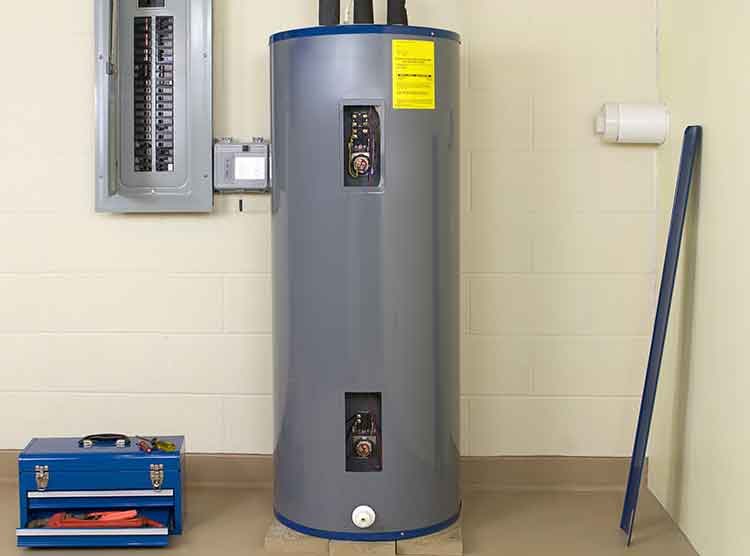 Why Choose Us?
Our friendly and experienced technicians will analyze your home and listen to your specific needs and concerns. We will then use this information to determine the best water heater or boiler for your needs. We will review and discuss all of the systems we offer with you and then recommend options that fit your budget. We are here to offer the best service possible and to provide value. That's why we'll recommend the best and most cost-efficient option for your needs.
After choosing the best water heater or boiler for your home, our technician will arrive at your home at the scheduled date. We will arrive on time and complete the installation quickly and efficiently. We want you to enjoy your new water heater or boiler as soon as possible. We're the heating and AC company of choice for many local homeowners because of the quality of our work. We will keep your home clean during and after the installation and we will do our best to minimize any disruptions to your home.
Call Poormans Heating & Air Today!
Our company is built on our core values: honesty and integrity. We provide our customers with accurate and fair estimates for the work we do and we keep our promises. We do not cut corners and we use only the best products for our customers. Call us at (260) 442-3534 to learn more about our services and products or to ask for an appointment.