You Can Rely on Us for Your Heating Needs
People depend on their heating system to keep their homes comfortable during winter. If a heating system breaks down or fails to keep the interior sufficiently warm, then most homeowners would want to get their system fixed as quickly and as cost-efficiently as possible. Thats why at Poormans Heating & Air, we provide 24 hour emergency services. In addition, we can also provide a preventative maintenance program to greatly reduce the risk of system breakdowns in the future.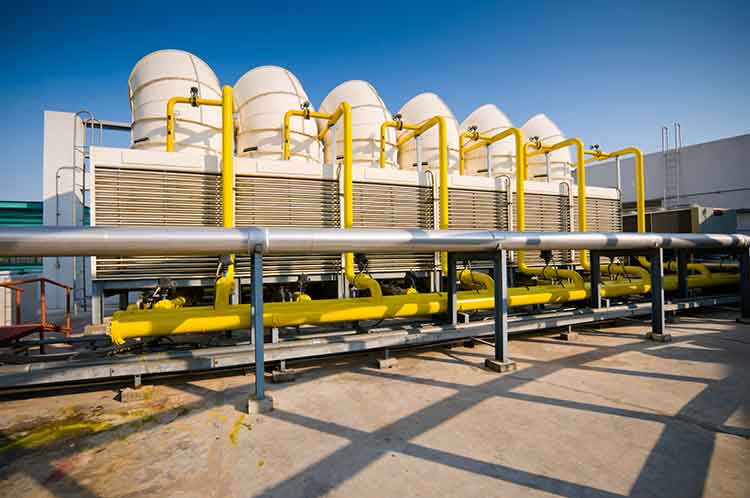 Our Heating Products and Services
Our technicians can help you with your heating system installation, emergency repairs, preventative maintenance and heating system replacement. As a top heating and cooling company, we also offer our customers only the finest heating products on the market. Our heating systems are built to withstand years of use and to make a home more energy-efficient. Some of the systems we offer include.
Furnaces
Heat Pumps
Boilers
Geothermal
If you are looking for a new heating system for your home, then we will be glad to explain the features and benefits of our products in detail during our consultation.
Emergency Repairs
We offer 24 hour emergency services to our customers and we are proud of our quick response times. Our technicians will do our best to resolve your issue as quickly as possible. Weve been in business since 1978 and this means weve seen and worked on all kinds of homes and weve solved all kinds of heating problems. Chances are, we will be able to identify the source of your problem quickly and make your interior feel warm again.
Contact Us Today!
Poormans Heating & Air is the leading heating and cooling company in our local area because of our decades of experience, first-class products and outstanding customer service. We make our customers our number one priority during every project. We will always treat you and your home with respect. Call us at (260) 442-3534 to learn more about our services and products or to ask for an appointment.