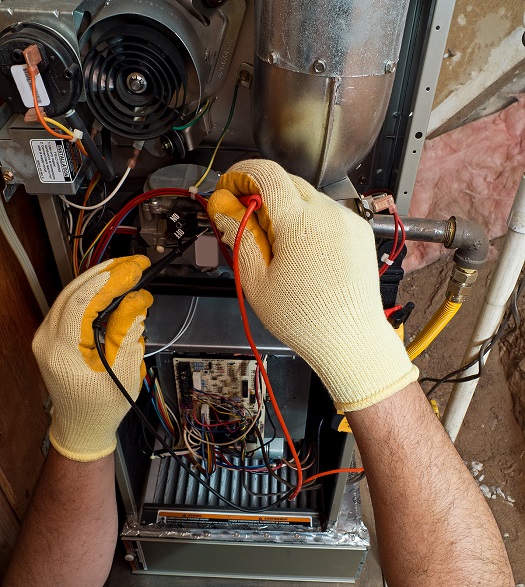 This is an advertising scam that persists. Its not wiper fluid in your car. You dont use it up season after season. No AC repair company should suggest this in an ad or during a call. The coolant in your homes AC is in a sealed system. There is no evaporation or using up of the coolant. The only reason you may need refrigerant added is if there is a leak in your system. That means you first need air conditioning repair.
What is the Refrigerant if Its not Consumable?
It is a heat transfer medium. Simply put, the job of your refrigerant is to take the heat from the air and send it outside. Because its in a sealed system in your air conditioner, we hope never to need to add more refrigerant. We often start our explanations by saying, its not fuel, you dont use it up. Any air conditioning repair company who offers to top your unit off during maintenance or any other time without performing a repair on the coolant lines or seals, is taking advantage of you.
Is Lack of Coolant Why My Air Conditioner Isnt Cooling?
Perhaps. Your AC repair company in Woodburn, IN should completely evaluate your unit and make a diagnosis of the problem. Sometimes the issue is related to a leak in your refrigerant line while other times it is a different issue. Many issues requiring air conditioner repair can lead to a unit that doesnt cool properly.
My Unit Takes Freon (R-22) and Has a Leak, Do I Really Need a New Air Conditioner?
If you have a leak and you have an old air conditioner that uses R-22 as its refrigerant, you will likely need a new air conditioner. As of last year (2020), Freon or R-22 is no longer available in the United States. Your air conditioner cannot operate safely or efficiently without enough coolant (no matter what type).
Poormans Heating & Air will properly diagnose the issue with your AC. Well provide you with a fair and honest repair estimate or recommendation for a new air conditioner. Of course, we stand behind our air conditioner repair and installation services. Call us today at (260) 422-3534 to schedule an appointment for repair or a quote on a new unit. Homeowners trust us as their AC repair company and we're A+ rated by the Better Business Bureau.