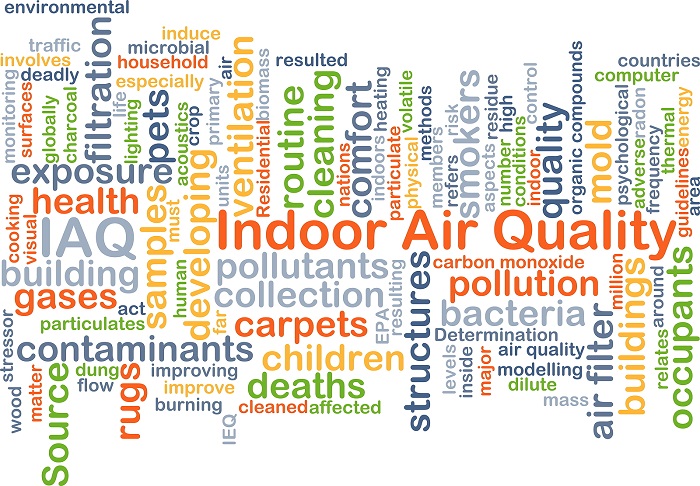 Its spring and after having a house that was closed up for months, chances are youre ready to open your windows. You may be doing some spring cleaning. What about air cleaners? Are you thinking that opening windows to let in fresh air in is the right solution? When you open windows for fresh air, youre also letting in pollutants and pollen. Both can reduce your homes indoor air quality.
Should I Open My Windows Ever?
Yes, a fresh breeze and fresh air are good for your home and health. However, when you do close them again, you want to make sure the fresh air isnt leading to allergies or asthma. If your home has blown air, you likely have a ventilator on your unit. The V in HVAC stands for ventilator. Your ventilator and quality air filters will help clean allergens, like pollen, and pollutants from the air. However, thats not always enough, you may want to look into air cleaners or air purifiers for greater cleaning of your homes air.
Are My Homes Air Filters Enough
That depends greatly on your family, health and what youre comfortable with when it comes to pollutants in your home. For families with severe allergies, asthma and other breathing issues, you may want to look into an upgraded filter. There are three primary types, all of which your HVAC company can install.
Extended Media Filters
Electronic Filters
Ultraviolet Filters
All provide additional air purification and cleaning, they just use different methods. One may be better than another, so speak with your HVAC professional about why youre considering an additional air filter for your home.
Now is the Time to Call Poormans Heating & Air for an Air Cleaners
Indoor air quality isnt just an issue in the spring and fall when we open windows, its an issue all year. Every time you purchase new furniture, carpet, use cleaning products or even if you burn dinner, youre negatively impacting your homes air quality. Poormans Heating & Air offers quality air cleaners from companies like Trane, Honeywell and Aprilaire. Now is the ideal time to call us to schedule your free estimate for an air filter installation to improve your homes air quality. Call us today at (260) 422-3534 or fill out our contact form.