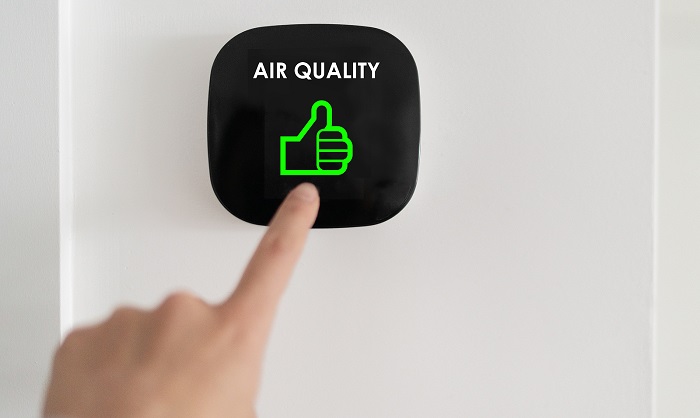 Energy efficient homes are great for so many reasons. Lower heating and cooling costs, less fading of furniture and, of course, better for the Earth. However, with the rise in energy efficient homes, were seeing more homes with poor indoor air quality (IAQ) than ever before. The poor air quality isnt just because of our better sealed homes, but also because we have more pollutants in our homes regularly.
What Causes Poor Indoor Air Quality
In addition to the better sealed homes, poor air quality comes from many every day things. Some include:
New carpet, flooring or furniture
Painting
Cleaning products
Candles
Dust and pet dander
Pollen
IAQ Solutions
You dont have to live with poor IAQ. Simply opening the windows in your home from time to time can help improve the indoor air quality, especially after painting or new furniture. Keeping a clean home can improve air quality, but only when you forgo aerosols and other known pollutants.
As an HVAC company, we also recommend changing your air filters as recommended or more frequently if you notice increased dust in your home. The ventilator on your HVAC system plays a part in cleaning the air. If yours isnt functioning properly, youll want to have it repaired.
If your home frequently has an air quality issue or you have a family member who is extremely sensitive to poor air quality, you may want to install an air purifier or air cleaner. Air cleaners remove the contaminates from the air which helps those with allergies and asthma breathe better.
Poormans Heating & Air Installs Air Cleaners
We offer several solutions for poor indoor air quality including air cleaner, UV light air purifiers and humidifiers. Let us come to your home and perform an indoor air quality check and make recommendations to keep your homes air clean and everyone breathing well. Call us today at (260) 422-3534 or fill out our contact form.