Your furnace is an indispensable part of your home if you live in a climate with chilling autumn winds. They keep your home warm and comfortable amidst the elements. This is why you need to invest in a quality furnace that you can get the most out of. However, it can be hard for some homeowners to decide between a gas-operated or electric furnace. In this post, your trustedAC company, Poormans Heating & Air, helps you decide which of the two is the better choice.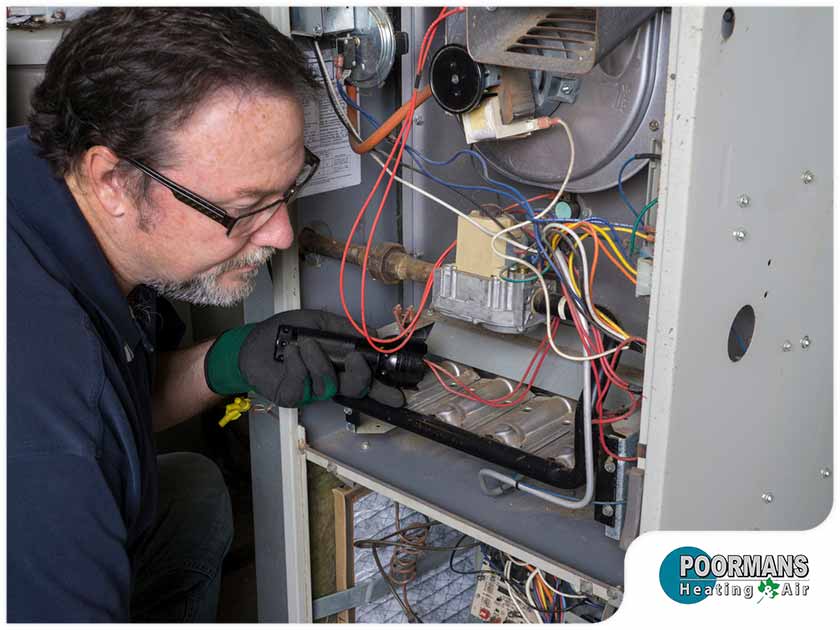 Initial Cost
Most gas furnaces cost around $1,200 upfront. However, this can change depending on the brand that you purchase. The total cost can come to between $3,500 and $4,000 with installation and other labor costs included.
However, if natural gas is scarce or unavailable in your area, you can opt for an electric furnace. One of the great advantages of electric furnaces is that they have a lower initial cost compared to gas furnaces. For common electric furnaces, you can expect them to cost between $400 and $1000 dollars, putting them around $650 on average. Even if you enlist the services of anAC repairand furnace technician, itll come out cheaper than a gas furnace in the end.
Long-Term Cost
When it comes to long-term savings, a gas furnace is cheaper than an electric furnace. However, this can change depending on the gas prices in your area. To put this into perspective, an electric furnace costs around 2.5 times more to use long-term compared to a gas furnace. This is magnified even more if you have a large house.
Life Expectancy
An efficient gas furnace can last from 20 to 25 years, as long as it'srepaired and maintained properly, which comes with a considerable cost as well. On the other hand, an electric furnace lasts longer than its gas-operated counterpart while requiring little to no maintenance.
Final Verdict
While there's no clearanswer to this question, youll need to consider your homes size, the local climate and the availability of gas in the area. If you live in a big home in a cold area, then gas furnaces are for you. If you have a small home in a warm climate or don't have access to natural gas, then electric furnaces are the best option.
Poormans Heating & Air is the number oneheating and cooling companyin your area. Trust us when it comes to HVAC maintenance and installation services in Fort Wayne. Give us a call at (260) 442-3534 or fill out ourcontact formand well get back to you with a free quote.