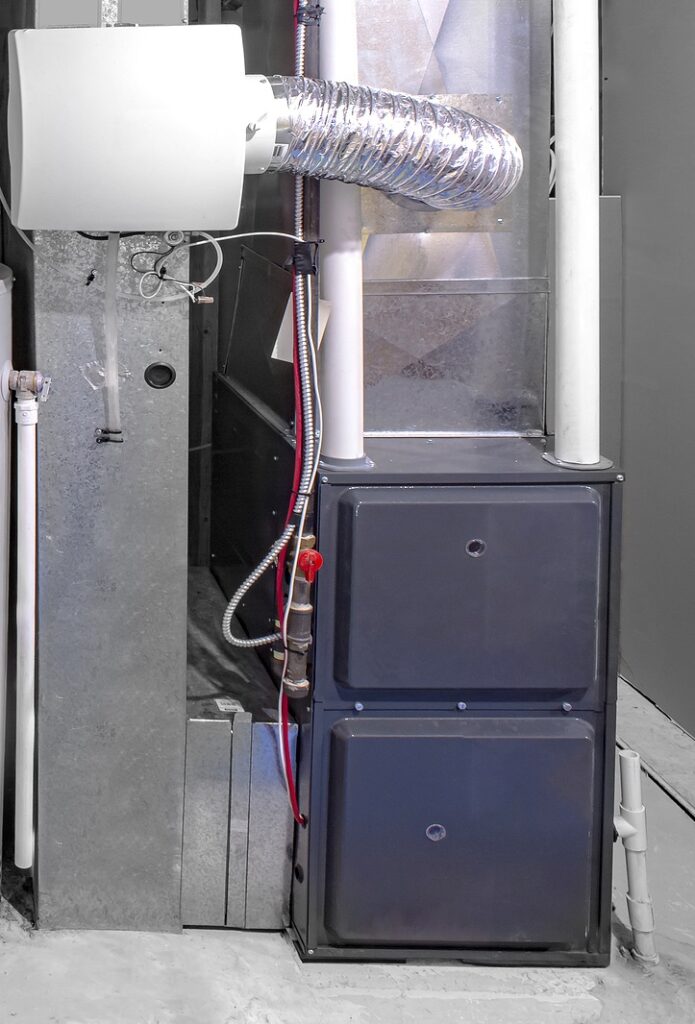 You may be wondering if Indiana furnace heating with gas or electric is best for your home. In almost all of the country, gas is almost always a more efficient. Thats because a gas furnace starts producing hot air almost immediately. However, an electric furance takes more time to heat the air.
Repair or Replace?
When faced with the need for a Trane furnace repairman because your unit is malfunctioning, you may begin to consider replacing your current unit. Although every situation is different, here are some signs that you should actually replace your unit rather than repairing it.
A furnace thats more than 20 years old
Increasing energy bills without a cold snap
Frequent repairs
Visible signs of age including rust and corrosion
Although there are many furnace repair companies, your Trane furnace repairman at Poormans Heating and Air will provide you with an honest assessment of the best option for your specific situation.
Should I Replace My Electric Furnace with a Gas Furnace?
New gas and electric units are far more energy efficient than older models. However, you may still wonder if you should convert from electric to gas when you replace your furnace. If you need a new furnace installation, it may make sense to switch over to gas if you already have gas in your home. However, if you dont, it may not be cost efficient to do so. We recommend talking to your heating company about your individual situation and ask them whether youre better off heating with gas or electric.
We Can Help
Poormans Heating and Air is the best HVAC company in Indiana parts of Ohio (see our service areas) for residential and commercial furnace repair and furnace installation. If you need northwest Ohio or northeast Indiana furnace heating services, call us today at (260) 422-3534 or fill out our contact form to schedule an appointment.