Your air conditioning is a huge relief on a hot summers day. With as hot as the season can get, even your local AC and heater repair professionals can understand why you want your cooling system to be as cold as possible. However, doing so has one big drawback: high energy bills, which is something every homeowner wants to avoid. While maintaining a comfortable temperature in your home during the summer can be difficult, it is possible to do so without expending too much energy.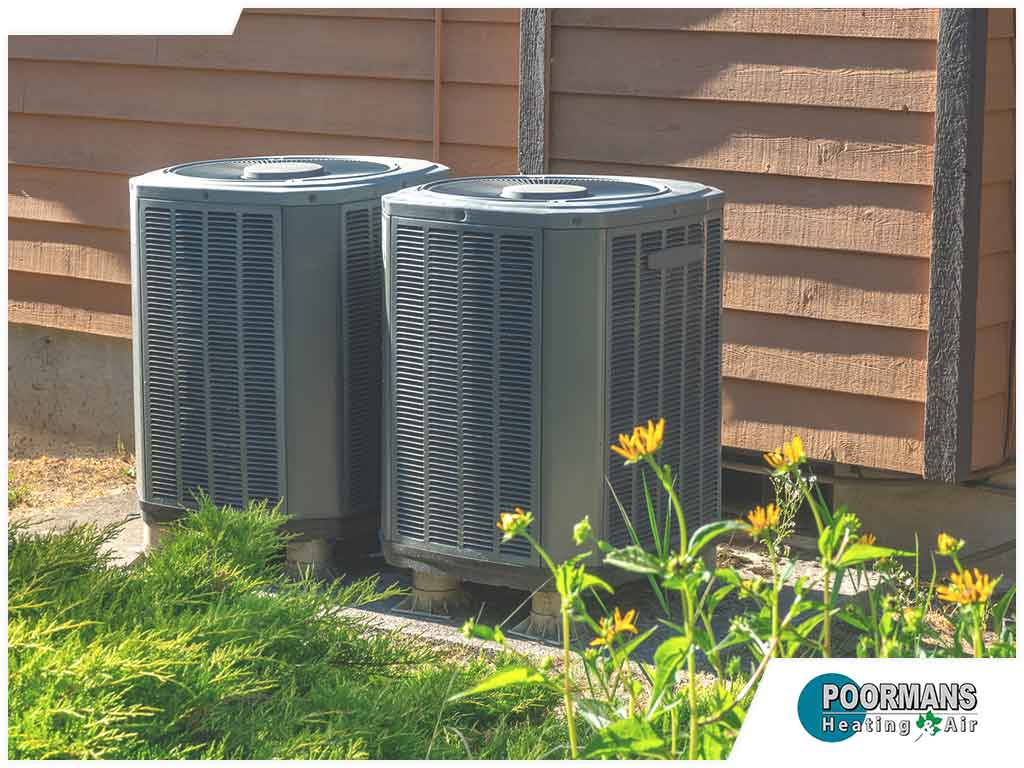 In this post, Poormans Heating & Air discusses the ideal temperatures your thermostat should be set to during the summer.
At Home
If youre spending most of your summer days at home, things can get uncomfortable if you're using the wrong thermostat settings. AC and furnace replacement experts such as Poormans Heating & Air recommend that you set your thermostat to 78 degrees Fahrenheit when youre at home. At this temperature, you can stay fairly cool and comfortable while avoiding high energy bills for the season. If youre looking for extra relief, you can have a professional install a dehumidifier in your home to make the air around you drier, which will make it feel cooler.
On Vacation
Meanwhile, if you and your household are on vacation, home comfort isnt exactly a priority. Keeping your house warmer while you're away can actually help you save even more money. To achieve this, simply set your thermostat to 88 degrees Fahrenheit when youre out of the house for more than two hours. This move will help you save as much as 10% on your cooling costs since the higher temperature slows the flow of heat into your home.
For an AC replacement cost you can handle, look no further than Poormans Heating and Air. We're your number one provider of residential and commercial heating services. Give us a call at (260) 200-4811 or fill out our contact form to request a quote.