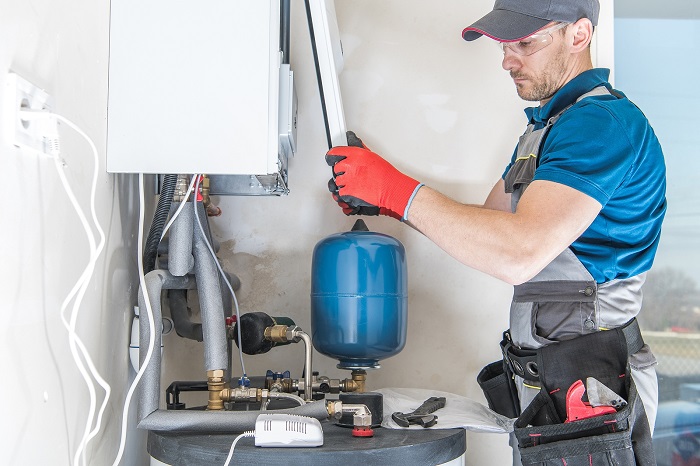 Once we turn off our heat for the last time, we tend to forget about it until we need it again. At that point we remember how it wasnt keeping our home warm or that it was short cycling or that our utility bills were out of control. Many people think that just because its summer and all the HVAC companies are talking about air conditioning maintenance and repair that they dont have furnaces available. Nothing could be further from the truth. Right now is actually the best time to invest in a new furnace for your home.
Supply & Demand
We all know that when there is higher demand that the prices go up. Right now few homeowners are thinking about a new furnace which means demand is low. The unit you need for your home is more likely to be readily available now than any other time of the year. Some manufacturers even offer special rebates, pricing or financing on new heaters in the summer that arent available in the fall and winter.
Lower Stress in Choosing the Right Unit
When your furnace dies and its freezing out, you dont have the luxury of researching units and taking time to buy the right new furnace for your home, budget and energy goals. When you work with a heating company in the summer on getting a new unit, you have the time to choose the right one and wait for it to be shipped or available to you. Plus, you wont be subject to overtime fees or weekend rates for the installation since theres no rush.
Easier to Schedule
Summer can be busy for everyone. Except furnace installers. They have much more availability in their schedule for your new furnace installation. Its much more likely that youll be able to choose what day (or days) of the week they come to do the work which benefits you.
Call Poormans Heating & Air for a Free Quote for a New Furnace
Even if youre only considering replacing your furnace, now is a great time to call for an appointment for a free quote on a new furnace for your home. As a Trane dealer, we will help you find the right one and you can take advantage of their current specials. Call us today at (260) 422-3534 or fill out our contact form for your appointment.