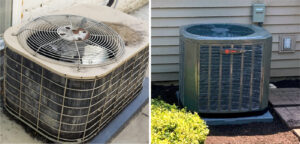 It's almost that time of year again, the time we all turn our attention towards our A/C and away from the furnace. But when your air conditioner starts taking a dive, it can be hard to determine whether or not you should keep paying for repairs, or invest in a new one altogether. How do you know when to replace your air conditioner? Here are some good questions to ask yourself:
How Old is My A/C?
Air conditioners typically last about 15-20 years. Sometimes even longer depending on how well they are cared for. It is important to keep up with preventative maintenance to prevent wear and tear on the unit, which will then prolong it's lifespan in the long run. Click here to read our blog about more benefits of preventative maintenance. Other factors, such as weather, size, and preferred temperatures can affect the lifespan of the air conditioner as well.
How Much am I Spending on Repairs? How Often?
A new system is obviously a big expense, but the cost of constant repairs also adds up. Your system should not be getting repairs on the regular basis.  A relatively older system could be costing you thousands in expenses just to repair it. A general rule of thumb is to multiply the age of the unit by the repair cost, and if it exceeds 5,000, it might be time for a new system. This can save you in the long run, especially if you buy an air conditioner with a high efficiency rating.
How are my Energy Bills?
Newer air conditioners are almost always more efficient than older systems. High energy bills could be soaring higher and higher with an older system. You can check the efficiency of your air conditioner by checking its SEER rating. Click here to read our blog all about SEER and the importance of it. To ensure you get a high efficiency air conditioner, you can also shop Trane products by SEER level.
Is it Keeping Temperature?
If your home's temperature is fluctuating or not keeping desired temperature, it may be time to replace your air conditioner. Older or inefficient air conditioners have to work harder in order to maintain a set temperature. If the components of the AC are damaged, it can either restrict airflow or cause the air to not be as cool.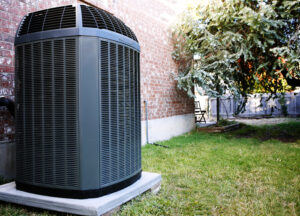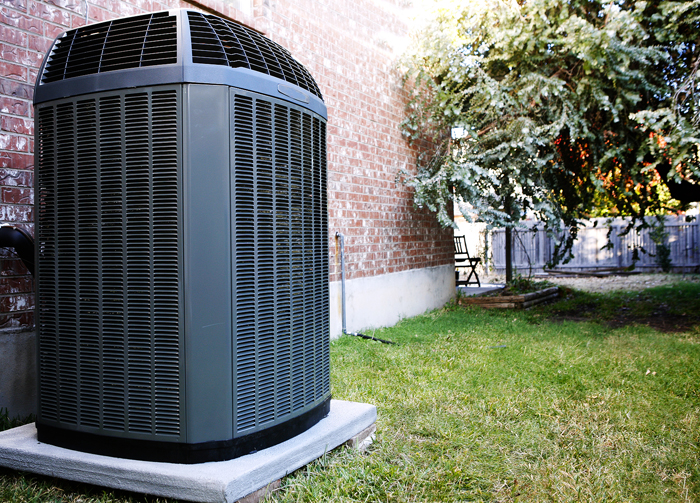 Free Estimates at Poorman's Heating & Air
If the time has come for a new system, consider using Poorman's. We provide free quotes on all new systems–air conditioners, furnaces, water heaters, air purifiers, etc. We offer financing options on residential properties and leasing options for commercial properties. Call (260)422-3534 to get started today.