Winter is just around the corner, which means now is the perfect time to call a heating and cooling company to inspect your HVAC system and make repairs if needed. Poorman's Heating & Air discusses the top reasons why you should never delay heating repairs below.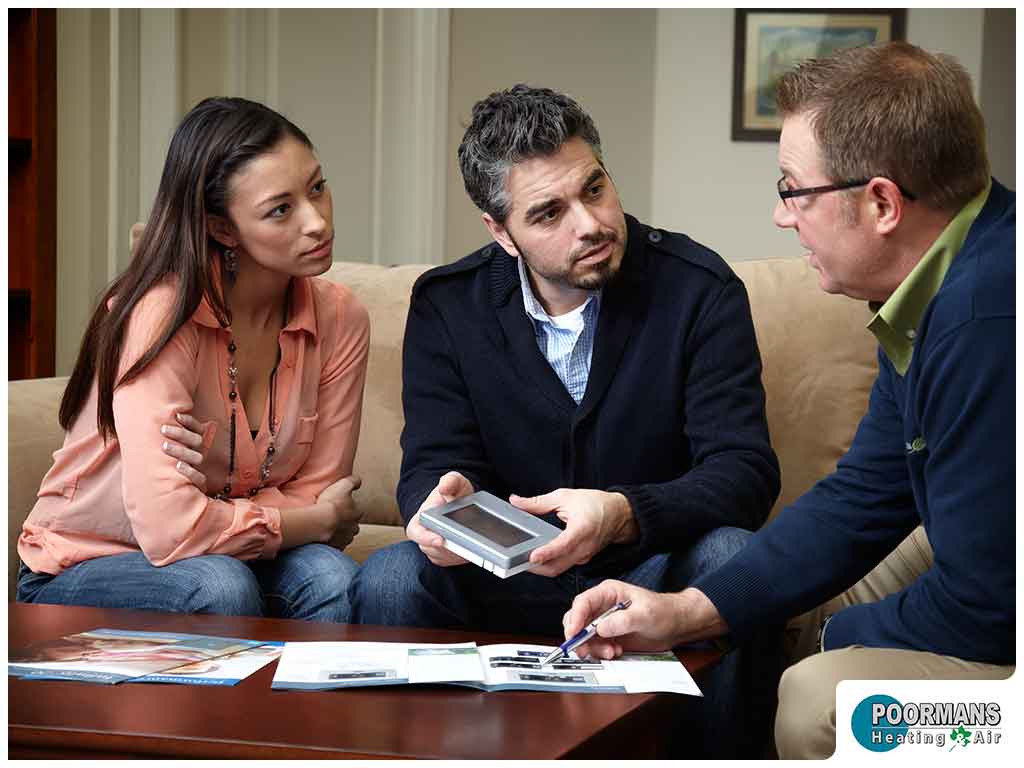 Reduce Your Energy Costs
A poorly-maintained heating system will work harder than it should, which could mean high energy bills for your home.
Save on Repair Costs
A minor issue with your HVAC system can snowball into a bigger problem if ignored. It's better to make small repairs now than to pay a fortune later.
Reduce the Risk of Full Breakdowns
If you have a poorly-maintained heater, chances are that it will break down when you need it most–on one of the coldest days of the year, for instance. This is the time that your heater works hardest, thus it's bound to break down if there's an existing issue that wasn't attended to.
Calling an AC companyfor repairs at this time of year is a hassle. There could be a lot of people in the same predicament, which means you'll have to endure a long wait while shivering in your home.
Your Heating System Will Last Longer
HVAC systems are expensive. It's better to take care of minor repairs now than to be required to entirely replace the system before its time. Make the most of your investment by scheduling annual checkups of your heating system.
Keep Your Family Safe
Your familys safety could be at stake if you delay a heating repair. For one thing, a malfunctioning heater can start a fire. Another danger is that it could possibly leak carbon monoxide gas–a colorless, odorless gas that can cause serious illness or even death. Prevent tragedy from happening by always scheduling regular preventive maintenance.
Stay warm and safe and save on further expenses by calling Poormans Heating & Air, your reliable provider of a wide range of products and services including AC repair, indoor air quality solutions and residential and commercial heating systems. Call us now at (260) 422-3534 or fill out our contact form for a consultation.