As the winter season approaches, it's essential to ensure that your home stays safe and comfortable over the next several months. Poorman's Heating & Air shares the tasks that you must finish before the winter season begins in order to achieve this.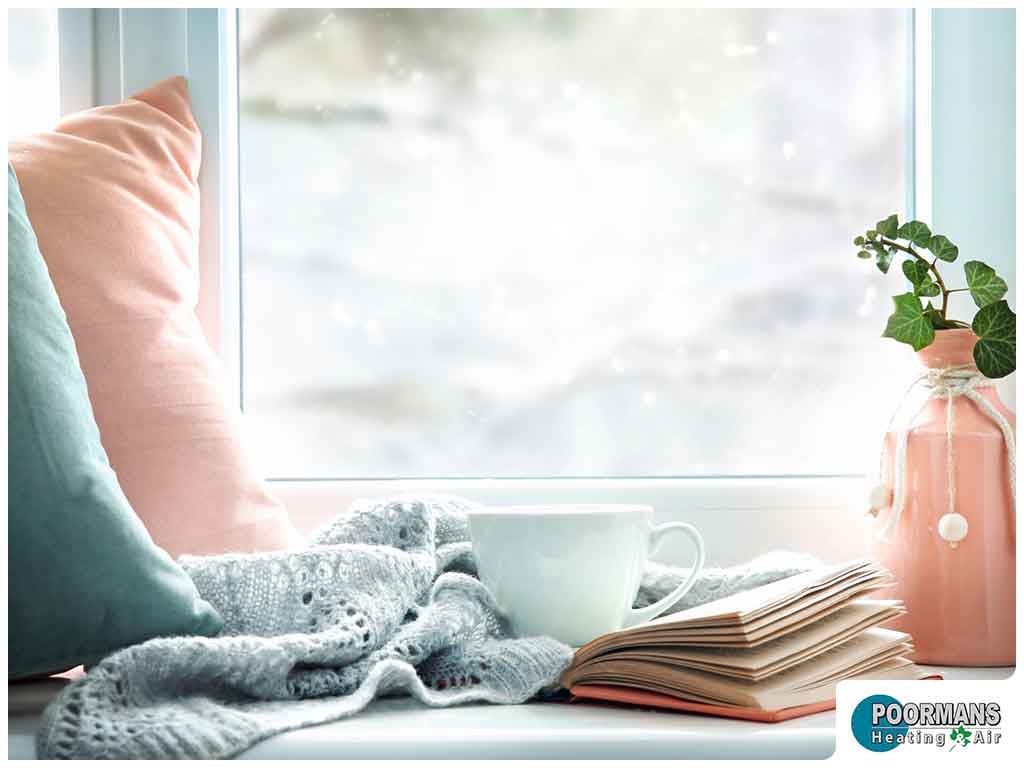 Heating System Checklist
Your heating system must be in top condition going into winter, as it's going to do the most (and hardest) work in keeping your home warm and cozy. Be sure to do the following before winter.
Have a professional check your heating system. They can tell if it needs minor repairs or afurnace replacement.

Replace the air filter.

Clean the heating vents to allow the free flow of air.

Ensure you have a sufficient fuel supply.

Check for carbon monoxide leaks using carbon monoxide detectors to keep your family safe. If you discover a leak, call your HVAC specialist immediately to correct this life-threatening problem.
Air Conditioning System Checklist
Your AC also needs some attention before winter arrives, primarily to protect it from the harsh elements, prevent damage during the winter and avoid paying anAC replacement cost.
Clean the condensing unit. Debris might be stuck in it, which can cause damage in the long run.

Cover the condensing unit with a breathable waterproof cover to protect it from wet leaves and other debris.

If possible, remove window air conditioners and store them in a safe place. If not possible, close the vents and protect it with a breathable waterproof cover.
Doors and Windows Checklist
Air leaks from your doors and windows can cause your heating system to work harder. This will mean higher utility bills for you, so be sure to do the following.
Seal any gaps you find in your windows using a good-quality exterior caulk.

Check the weatherstripping and door sweep and replace if necessary.
Poorman's Heating & Air is here to serve you for all your pre-winter maintenance needs. We also do heater repair, furnace installation and more. Give us a call at (260) 422-3534 or fill out our contact form for a consultation.