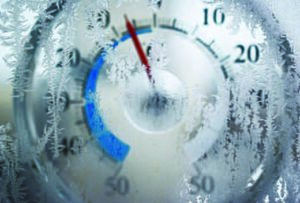 Poorman's Heating & Air can help you during the entire process of a furnace replacement. Get a FREE estimate and a professional opinion when you decide it's time to get a new furnace.
Old, Cold Furnace?
Winter is here and it's time to consider replacing that old furnace that's been hanging on by a thread. If you're terrified of the night where it comes when you can no longer heat your home, it's time to upgrade. Space heaters are expensive and dangerous to run. Let Poorman's team of professionals give you a FREE quote today and get your heat restored to the way it should be. We offer great financing options that make it even easier to afford. We also offer leasing options for commercial properties. So why wait and risk another winter worrying about if this will be the night your heat goes out. Also, sign up for our Preventative Maintenance plan to ensure ultimate longevity of your new furnace! Trust Poorman's and their decades of experience and service professionals to get you fixed up today!
Schedule your FREE quote today!
Call (260) 422-3534