As the winter season is the coldest time of the year, its understandable that many homeowners want to retreat into the comfort and warmth of their homes. However, what some people dont realize is that snugly-closed doors and tightly-sealed windows prevent fresh air from circulating through your home, which can make it feel stuffy and unpleasant. Thankfully, there are ways around this dilemma.
In this article, heater repair experts from Poormans Heating & Air share tips that can help you get fresher indoor air this winter season.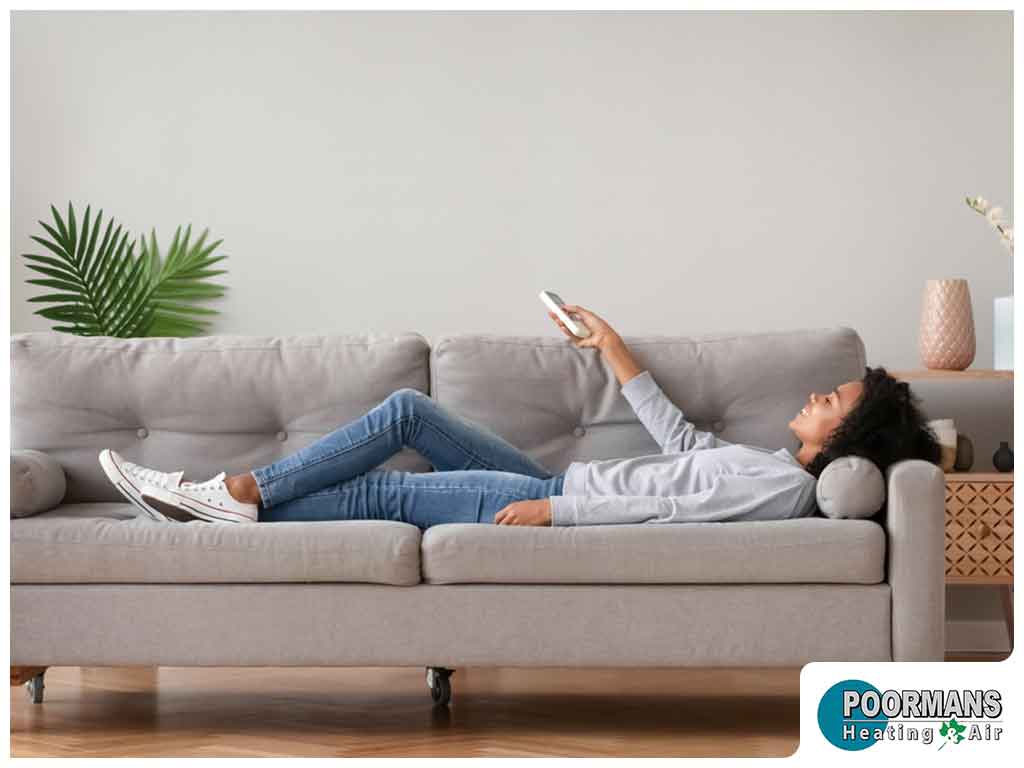 Install an Air Purifier
If you want to remove toxins from the air, consider having an air purification system installed in your home. You can choose between a standalone unit or one that's installed as an add-on to your central HVAC system. Regardless of which you choose, by installing an air purifier youre guaranteed to have fresher indoor air in your home even if you dont frequently open your windows and doors.
Keep Your Furnace Maintained
On the other hand, if your home is heated by a furnace, make sure to have a furnace replacement and maintenance professional perform regular inspections. This is because if your heating system fails, your indoor air quality might suffer. Since youre having it inspected anyway, have the filters replaced as well, as not every type of filter works equally well at removing dust, germs and other harmful particulates from the air.
Duct Cleaning
If your home has a forced-air heating system and youre dissatisfied with your indoor air quality, have an expert take a look at your ducts. Irritants and allergens like dust and pet dander can accumulate over time, so ductwork cleaning is essential for ensuring these things dont circulate in your home.
If you're looking for an HVAC expert offering a reasonable heating and AC replacement cost, look no further than Poormans Heating & Air, the leading choice when it comes to residential and commercial heating services. Give us a call at (260) 200-4811 or fill out our contact form to request a quote. Talk to us today!