Sump Pump/Plumbing Issues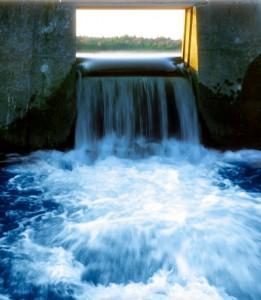 Two weeks ago the Fort Wayne area witnessed five-six inches of rain falling within a matter of hours. Since then weve had non-stop service calls in order to help fix the flooding and plumbing issues around town. Its important to be prepared when instances such as massive flooding occur unexpected.
As mechanical things go, we dont often think about the sump pump. Sump pump reside in the basement and thats a place that we often dont frequent. If you think about it, your sump pump is one of the hardest working appliances you own.
A submersible sump pump drains your water year round, but when a rainstorm hits thewater pump works extra hard at keeping your basement from flooding. Most homes have sump pumps to aid in basement drainage. Getting familiar with your sump pump can be the first step to avoiding flood damage. Here are a few tips:
Sump pumps normally have a life expectancy of ten years. The sump pump switch is often the reason for failure.
Check your pump a couple times a year in order to prevent an issue with flooding. Pour water into the pit until the pump cycles. If the water collects and fails to cycle, have your pump changed as soon as possible. If your sump pump fails during a rain storm that means that thousands of gallons of water back up into your basement.
If you basement does in fact flood, your other appliances will need replacing. Water damage to your furnace, water heart and other electrical systems will malfunction and could cause significantly more damage.
A back-up sump pump can be a wise idea just on the rare case that your original sump pump fails.
If youre in need of some assistance, call the experts atPoormans Heating and Air Conditioning(260.422.3534). Emergency services are available 24/7.Poormansalso specializes in geothermal systems, call for an estimate. You wont be disappointed withPoormansquick response and affordable, outstanding service. Dont forget to check outPoormans Facebookpage! Like us!